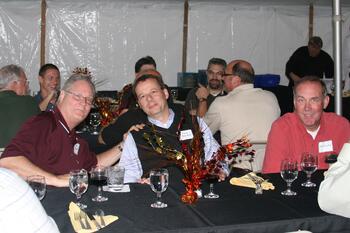 This is a big year for us at Kenmode, and we could think of no way better than to celebrate with our customers and friends!
Our 50th Anniversary event started with a plant tour and BBQ. We shared a lot of laughs and "non-work" stories and got to know each other a lot better.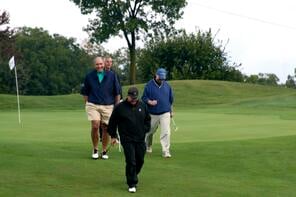 The next morning, many of us headed to the Chalet Hills Golf Course in Carey, Illinois. Little did we know we had so many "pro" golfers among our customer community!
Check out all of the photos from our 50th Anniversary celebration on Kenmode's Facebook page.