Metal Stamping
Insights
Latest tips, trends and best practices in the metal stamping industry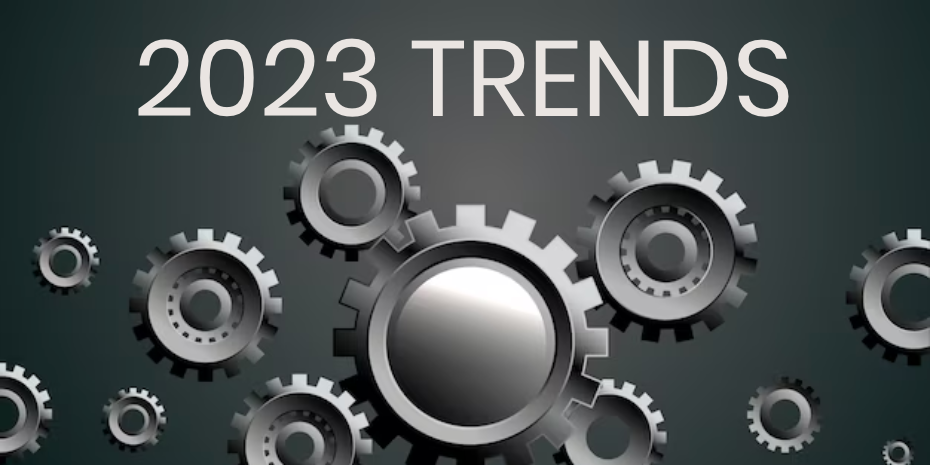 April 13, 2023
5 Metal Stamping Trends to Watch for in 2023
Navigating the metal stamping industry can be a challenge - but keeping on top of its advancements is critical for OEM manufacturers. This year, ...
Subscribe for updates to our blog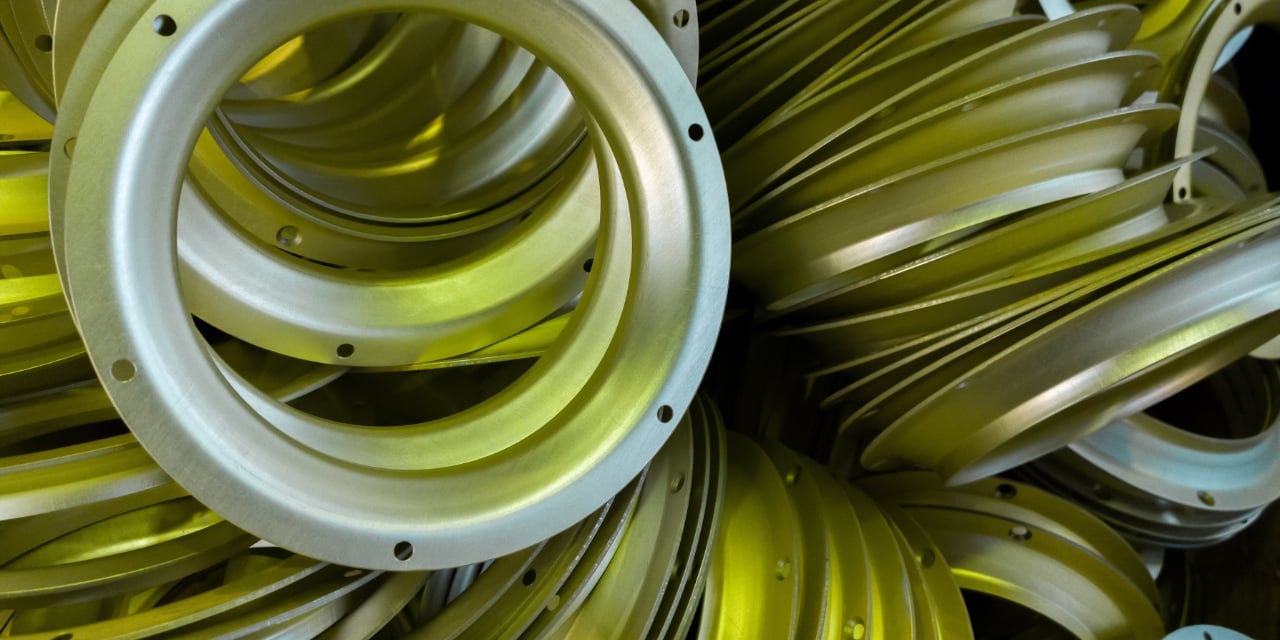 June 22, 2022
Deciding if Aluminum is Suitable for a Metal Stamped Part
Choosing the appropriate metal for your stamped part can be tricky. In some cases, there are parts that could be made from several different ...