Metal Stamping
Insights
Latest tips, trends and best practices in the metal stamping industry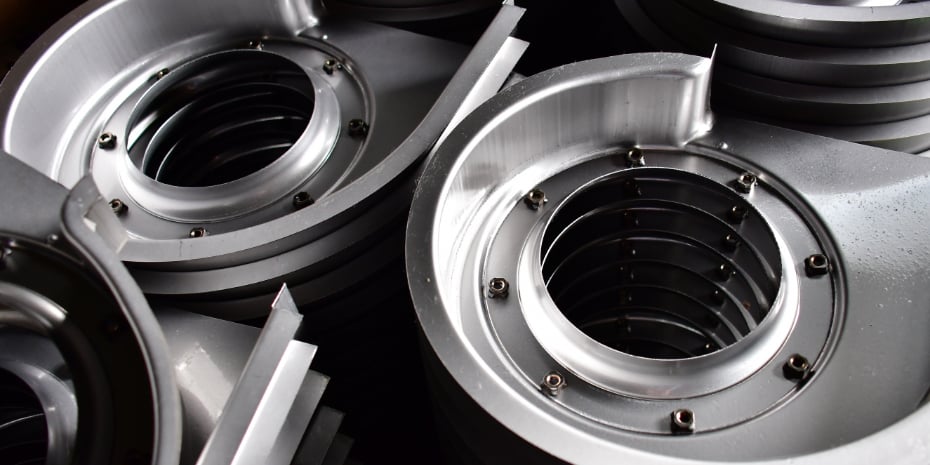 January 30, 2023
Automated vs Manual Self-Clinching Fastener Insertion
Technology has become ingrained in our daily lives, making how we live, work and play easier and more enjoyable with each new innovation that ...
Subscribe for updates to our blog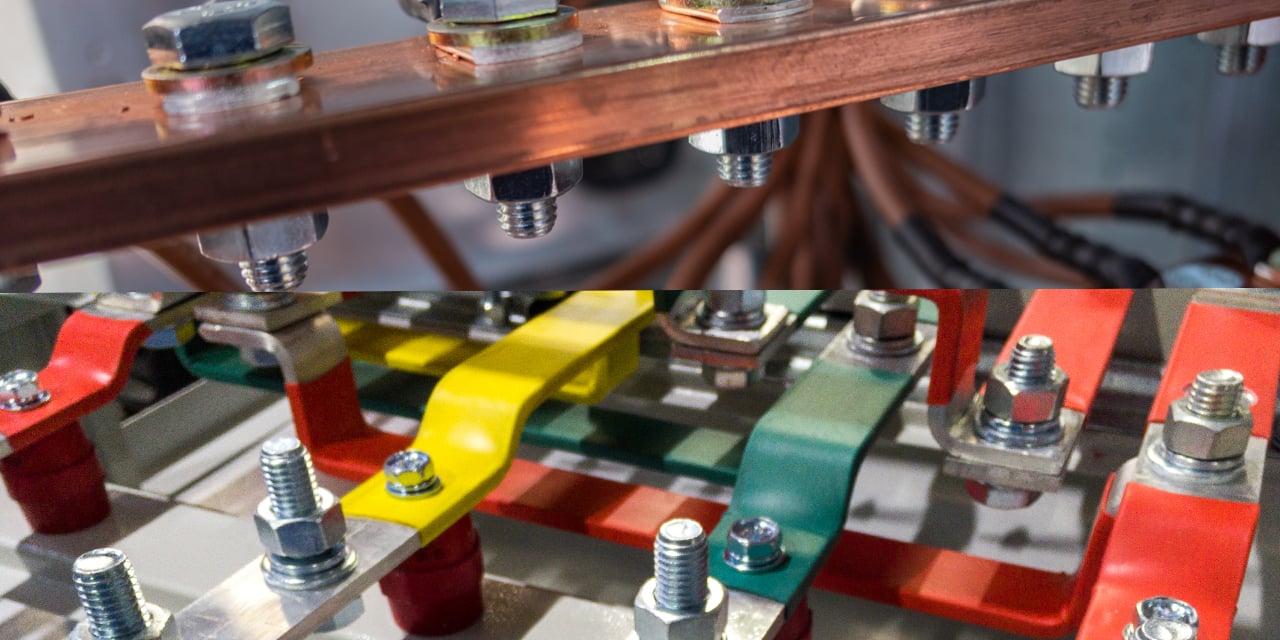 April 19, 2022
Copper vs Aluminum Busbars — Which Is Right for Your Project?
There is some debate regarding which material is better for use for busbars—aluminum or copper. Both materials have been used with success, but which ...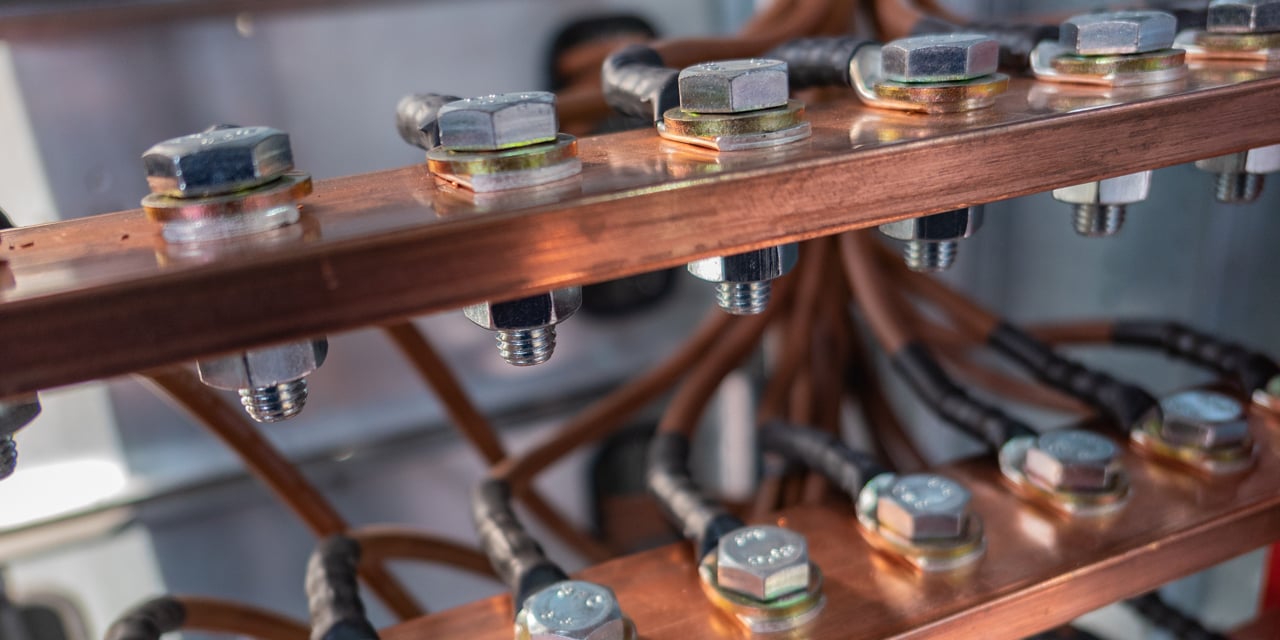 October 7, 2020
Growth in Electric Vehicles Driving Need for Metal Stamped Busbars
Demand is revving up for electric vehicles of all kinds, from cars to trucks to public transport. According to Bloomberg NEF market forecasts, ...