Metal Stamping
Insights
Latest tips, trends and best practices in the metal stamping industry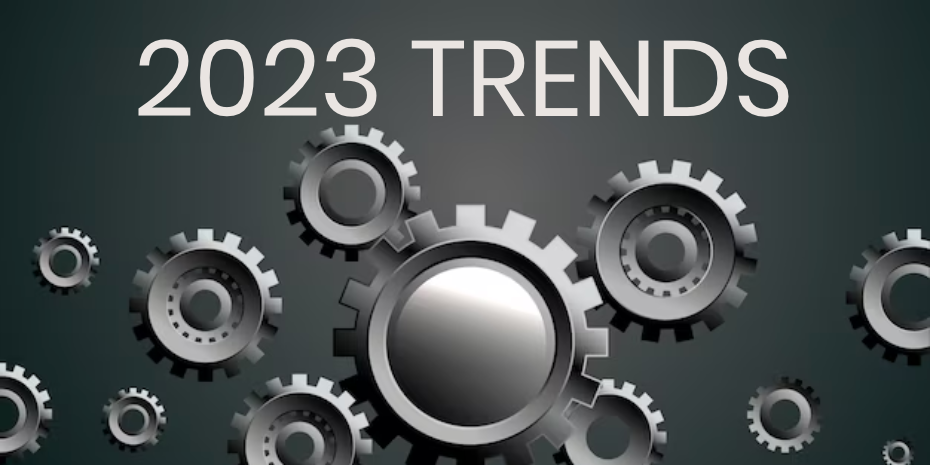 April 13, 2023
5 Metal Stamping Trends to Watch for in 2023
Navigating the metal stamping industry can be a challenge - but keeping on top of its advancements is critical for OEM manufacturers. This year, ...
Subscribe for updates to our blog

February 19, 2019
Three Trends Buyers of Precision Metal Stampings Should Watch in 2019
Now that we've settled into the new year it's the perfect time to reflect on 2018 and think about what trends are likely to influence decisions you ...