Metal Stamping
Insights
Latest tips, trends and best practices in the metal stamping industry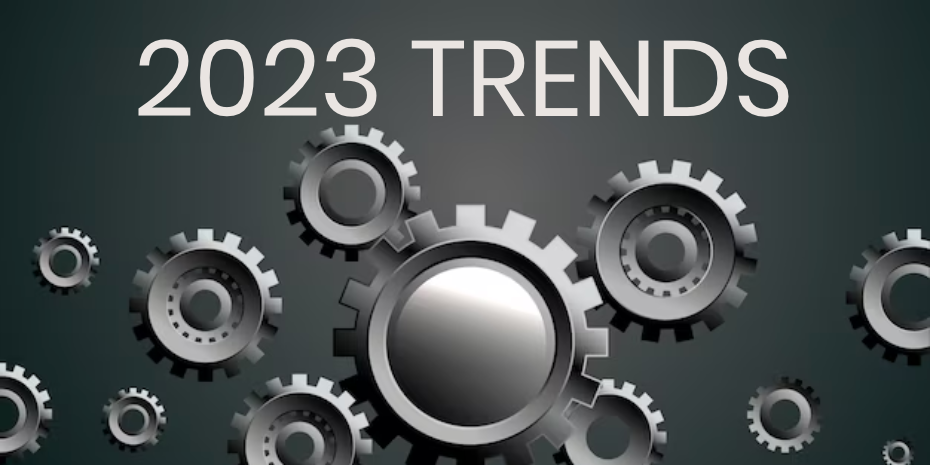 April 13, 2023
5 Metal Stamping Trends to Watch for in 2023
Navigating the metal stamping industry can be a challenge - but keeping on top of its advancements is critical for OEM manufacturers. This year, ...
Subscribe for updates to our blog

April 18, 2017
Automotive OEMs Save Big with Switch to Metal Stamping
Automotive manufacturers and their suppliers can see significant reductions in piece prices by working with metal stamping engineers to determine ...