Metal Stamping
Insights
Latest tips, trends and best practices in the metal stamping industry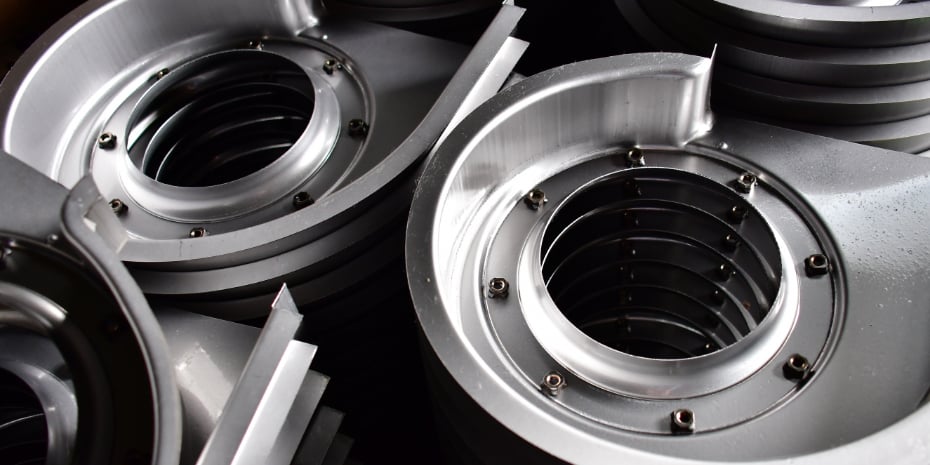 January 30, 2023
Automated vs Manual Self-Clinching Fastener Insertion
Technology has become ingrained in our daily lives, making how we live, work and play easier and more enjoyable with each new innovation that ...
Subscribe for updates to our blog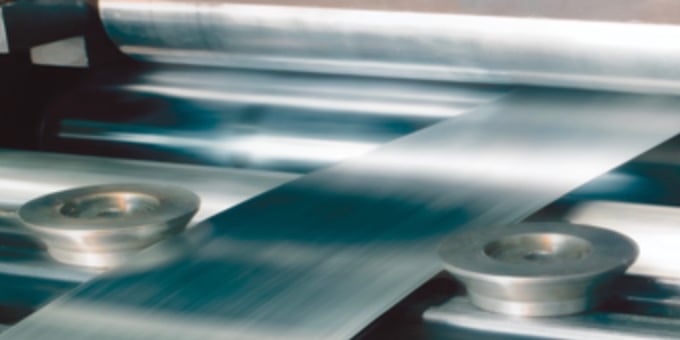 July 22, 2019
Is Progressive Die Stamping or Transfer Die Stamping Best for Your Next Precision Metal Stamping Project?
If you're responsible for designing or buying precision metal stamped parts, it's important to understand when to use progressive die stamping versus ...