Metal Stamping
Insights
Latest tips, trends and best practices in the metal stamping industry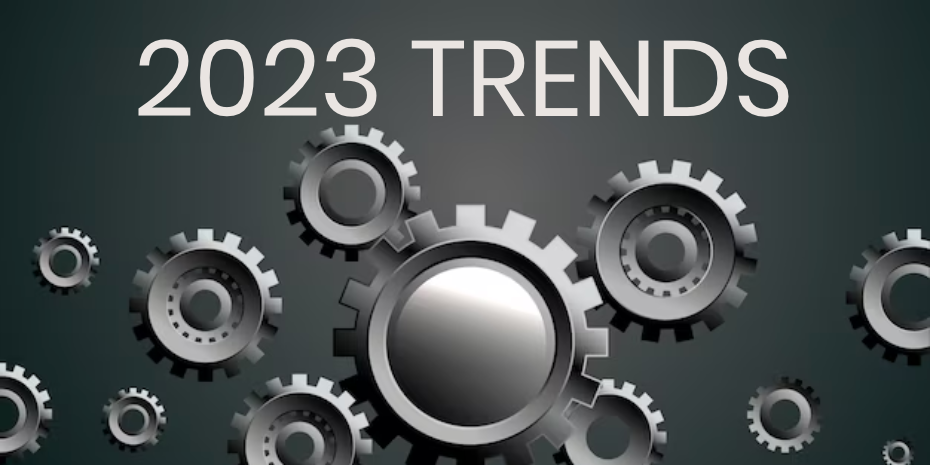 April 13, 2023
5 Metal Stamping Trends to Watch for in 2023
Navigating the metal stamping industry can be a challenge - but keeping on top of its advancements is critical for OEM manufacturers. This year, ...
Subscribe for updates to our blog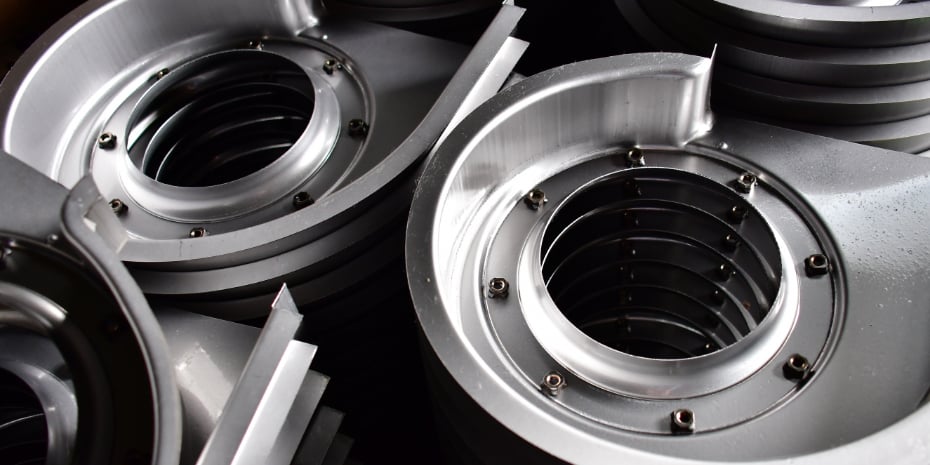 January 30, 2023
Automated vs Manual Self-Clinching Fastener Insertion
Technology has become ingrained in our daily lives, making how we live, work and play easier and more enjoyable with each new innovation that ...