Metal Stamping
Insights
Latest tips, trends and best practices in the metal stamping industry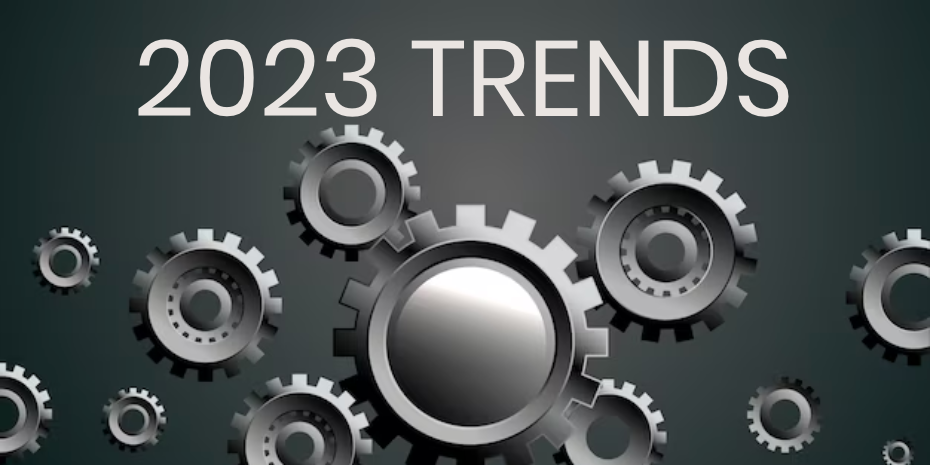 April 13, 2023
5 Metal Stamping Trends to Watch for in 2023
Navigating the metal stamping industry can be a challenge - but keeping on top of its advancements is critical for OEM manufacturers. This year, ...
Subscribe for updates to our blog

September 26, 2018
Why Metal Stamping Buyers Are Carefully Watching Steel Prices
US Steel prices are currently the highest in the world. That's certainly motivation for buyers and manufacturers of metal stamping components to ...